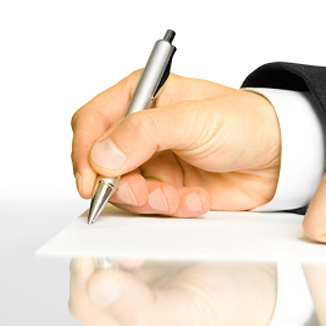 Contact details:
Mobile: +356 99487339
Office: +356 21525303
Email:
jonathan@notaryvella.com
Address:
100, Triq il-Garni,
Mellieha, Malta
MLH1610
Notary Dr Jonathan Vella
B.A., LL.D., MAG. JUR. (INTERNATIONAL LAW)
Notary Dr Jonathan Vella was conferred a degree of Bachelor of Arts in 2001, a Diploma of Notary Public in 2002, a degree of Doctor of Laws in 2004 and a post-graduate Masters degree in International Law in 2006. He holds warrants to practise as a Notary Public and as a Commissioner for Oaths, both conferred in 2004.His office is located in Mellieħa but individual needs of clients are met with house and off-location visits upon request.


Notary Public & Commissioner for Oaths - Services offered:
| | |
| --- | --- |
| • | Property conveyancing including Promise of Sale, Deeds of Purchase, Sale, Donation, Exchange and Partition of Immovable Property (Konvenji, Kuntratti ta' Xiri, Donazzjoni, Tpartit u Diviżjoni ta' Proprjeta) |
| • | Lease Agreements (Kirjiet) |
| • | Loans (Ftehim ta' self) |
| • | Overdrafts |
| • | Wills, Successions including liquidation and division (Testmenti u likwidazzjoni ta' wirt u suċċessjonijiet) |
| • | Powers of Attorney (Prokuri) |
| • | Searches and Title Reports (Riċerki u Rapport dwar it-Titolu) |
| • | Matrimonial Regimes (Effetti Matrimonjali) |
| • | Private Writings (Skritturi Privati) |
| • | Document authentication (Awtentikazzjoni ta' dokumenti) |
| • | Affidavits (Għoti ta' Ġuramenti) |